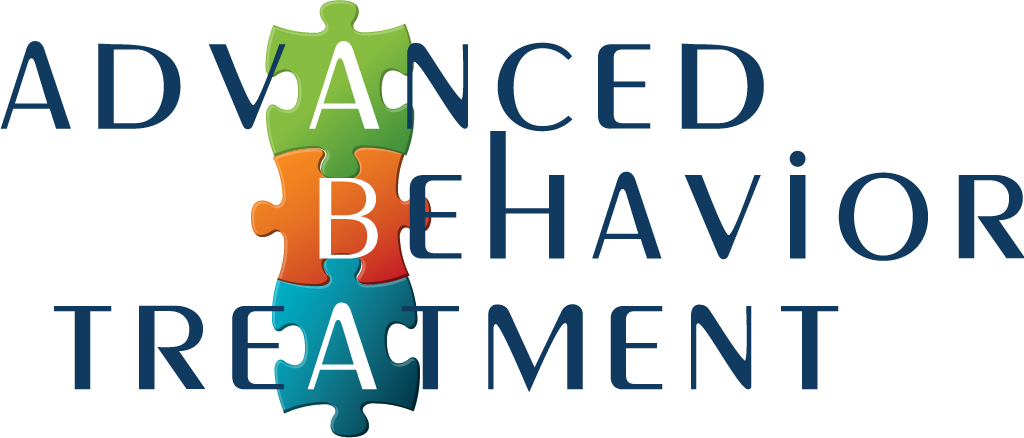 Advanced Behavior Treatment serves several counties in Pennsylvania as a qualified provider of Home and Community Waiver Services through the Office of Developmental Programs (ODP). Our services are designed using Person Centered Planning so each interaction is personalized to match the individual's abilities and interests. We make it a priority to ensure that all of our clinicians are well trained so that the individuals we serve achieve lifelong success.
ABT​​ ​proudly​ ​offers​ ​the​ ​following​ ​professional​ ​services:
We would be willing to discuss our services further with you. You may Set an Appointment or call us at 267-225-7911 ​to​ ​be​ ​assisted​ ​by​ ​one​ ​of​ ​our​ ​expert​ ​consultants.